Stop struggling Trying to find things in the Dark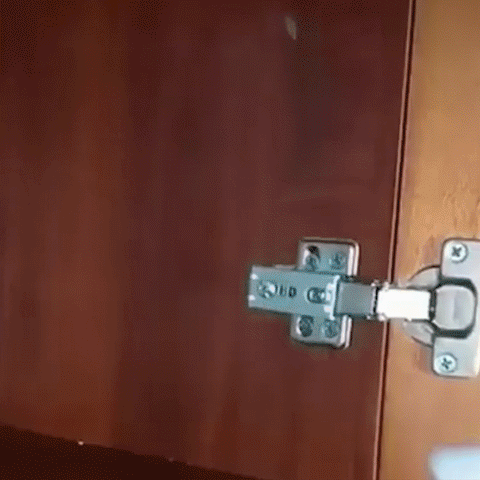 Light Up your Cabinets
⭐⭐⭐⭐⭐
"We use these in our camper, in all the cupboards, and we LOVE them! Saw them first at my cousin's place, she used them in her cupboards (in her house) and I just had to have them for the same purpose. They light up the whole cupboard and work great, no more hard to see cupboard space! They work so well that just about everyone else who sees them wants them too!"


Sophia D.
1. Suitable for Cupboard, Bookcase, Hotel Closet, Store, Car Trunk, Bedroom, Bathroom, Kitchen, etc.

2. High brightness, high sensitivity, low power consumption, long service life, energy saving.

3. Automatic induction: Using advanced sensing technology, it turns on automatically when the body enters the induction range and about 15s of automatic shutdown delay time when the body leaves it.

4. Easy installation, no cables, no need for screws, you can install it on your cabinet hinge.

5. Battery Operated: Powered by 1pcs 23A batteries (not included).



How to Install:

Specification:
Voltage: 12V
LED Quantity: 3pcs SMD2835
Delay time: about 15-20 seconds
Material: ABS
Color temperature: warm white / cool white
Size: 49mm (1.93 inches) x 15mm (0.59 inches)
Powered by: 1 battery, 23A 12V (not included).
Average life: more than 80,000 hours
Warranty: 2 years
Package Include:
6pcs/12pcs (depending on selection) Cabinet LED Light

Does not include batteries
Customer Support & Guarantee:

If you have any inquiry just contact us at hello@crovable.com

 

and we will be very happy to assist you at all times!
All orders placed are protected with a

 

30 day Full moneyback guarantee, no questions asked!