The Secret Behind Perfect Curves

No matter the size of your boobs, every lady always hopes to have better curves and shapes. The Rabbit-Ear Lift-Up Bra Tapes are probably the best solution to all these issues! These adhesive tapes with professional fitting offer ultimate support to lift up your breasts and to create natural cleavage.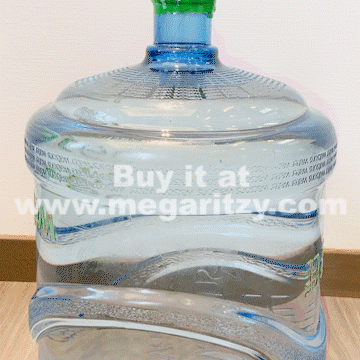 Made of medical-grade material, they are guaranteed to be skin-friendly,
breathable, and not cause any redness. They stick to your boobs well without falling off yet it is easy to remove them. The well-hidden feature allows you to wear various outfits even V-neck collar tops.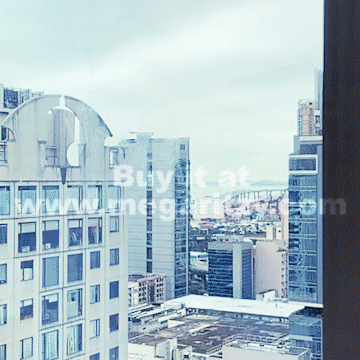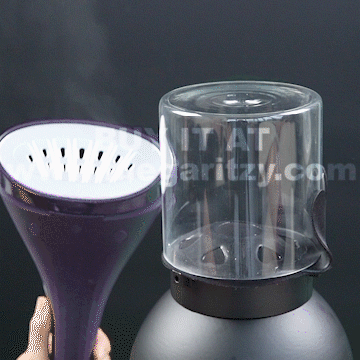 Highlights:
Work for all sizes: lift up your boobs & create natural cleavage no matter the boob size
Skin-friendly: adopt medical-grade material to prevent redness
Guaranteed safety: sticky tightly to your boobs to not cause a wardrobe malfunction
Super invisible: can be worn underneath various tops and hid well
Not to restrict movement
Suitable even for those with sensitive skin
Water-resistant
Safe to wear during swimming or even when you sweat
Hand wash with 30 degree Celsius water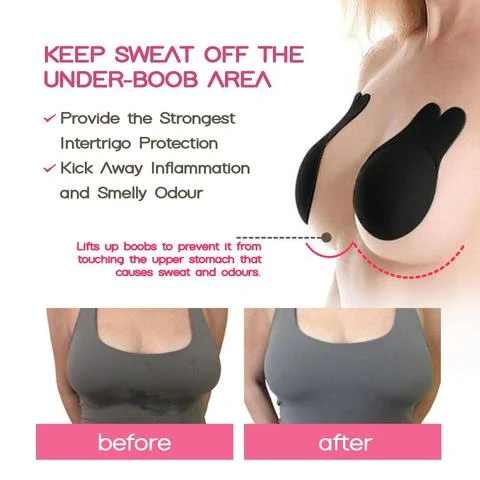 Specifications:




Product Type: Rabbit-Ear Push-Up Bra Tapes
Sizes Available:
S=S/M----9cm(suit forA/B cup)
L=L/XL----11cm(suit for C/D cup)
XXL=xxl/xxxl----13cm(suit for E/F cup)
Colors: Black, Tan, Brown Leopard, White Leopard, Floral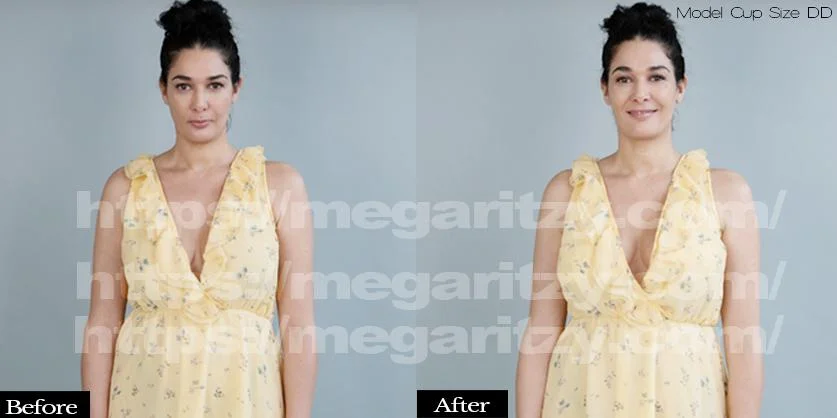 Model Size Cup DD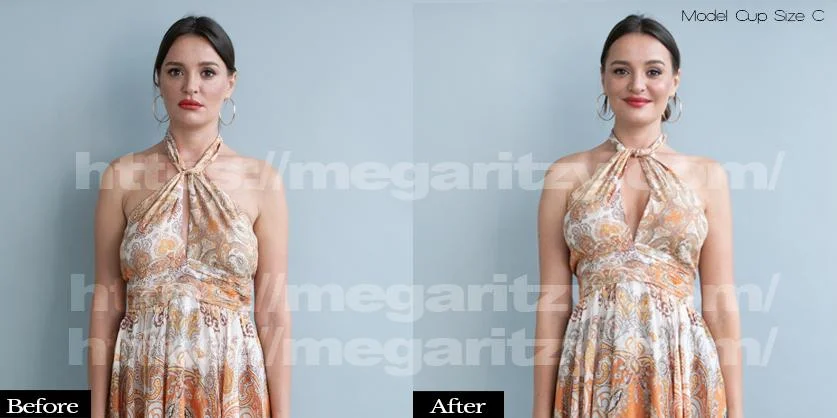 Model Size Cup C

Model Size Cup B
Package Includes:
1 pair of Rabbit-Ear Lift-Up Bra Tapes
Customer Support & Guarantee:
If you have any inquiry just contact us at hello@crovable.com

 

and we will be very happy to assist you at all times!
All orders placed are protected with a

 

30 day Full moneyback guarantee, no questions asked!